The Hospitality Experts
Century Group (CG) is a privately held hospitality management and consulting firm founded by a group of hospitality professionals. Building on its founders' wealth of experience, CG is moving forward with the planning and operation of several new real estate projects in Budapest, as well as providing comprehensive consulting and management services to asset owners. CG has a proven track record of growth, based on excellence in housekeeping, front desk operations, maintenance, sales and revenue management.
Our group currently operates 193 units in a total of six buildings in Budapest. Our most important asset is our team of 48 skilled professionals, who always go the extra mile to make give our guests the excellent service that they expect and deserve, thus ensuring the sustainability of our operations.
We are always on the lookout for new expansion opportunities, as we work to build a leading hospitality group with a diverse managed portfolio, with the aim of maximising shareholder value, delivering an unmatched customer experience, and securing market-beating returns for our investment partners.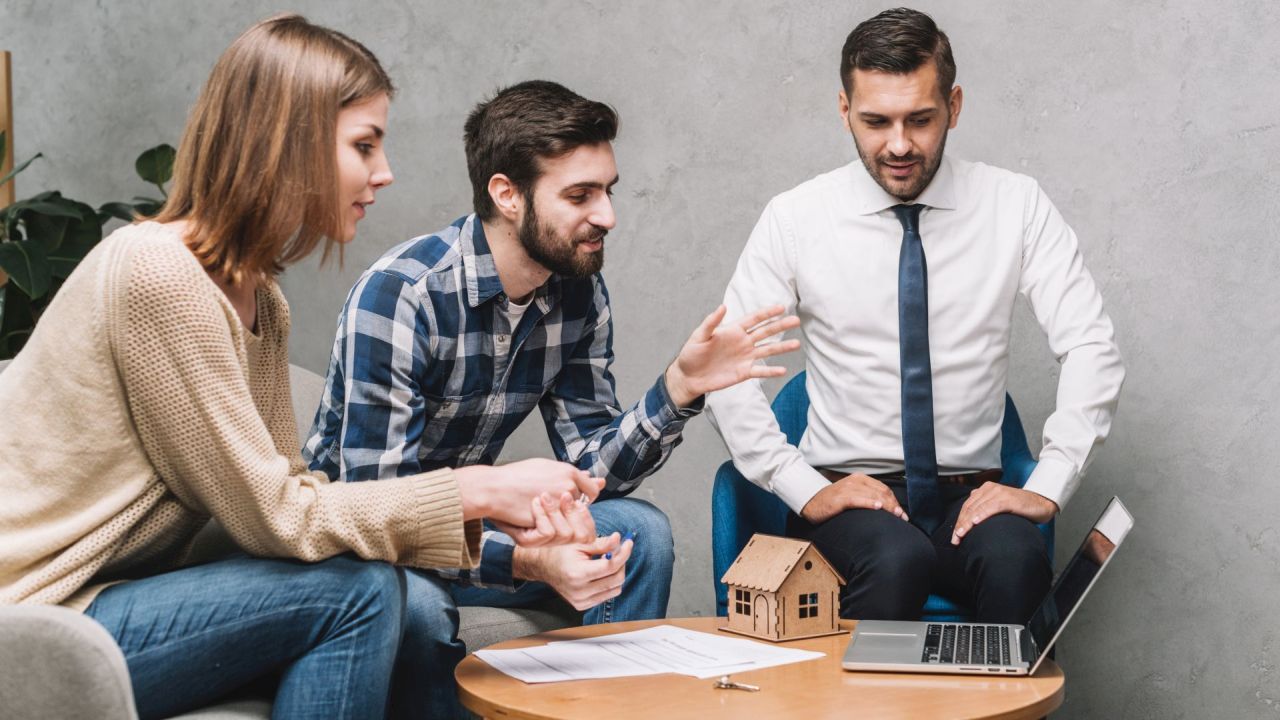 Investors
We offer one stop shop investment services for anyone looking to invest in a revenue-generating property in Budapest. Our core business is operation, and our four-year track record of excellence is proof our commitment to maximising your returns without compromising on quality. We are a legally compliant and transparent organisation that pays special attention to tax issues and sustainability. Our investors (property managers, private and institutional owners) make up an incredibly diverse group in terms of their location, the scale of their investments, and their nationality.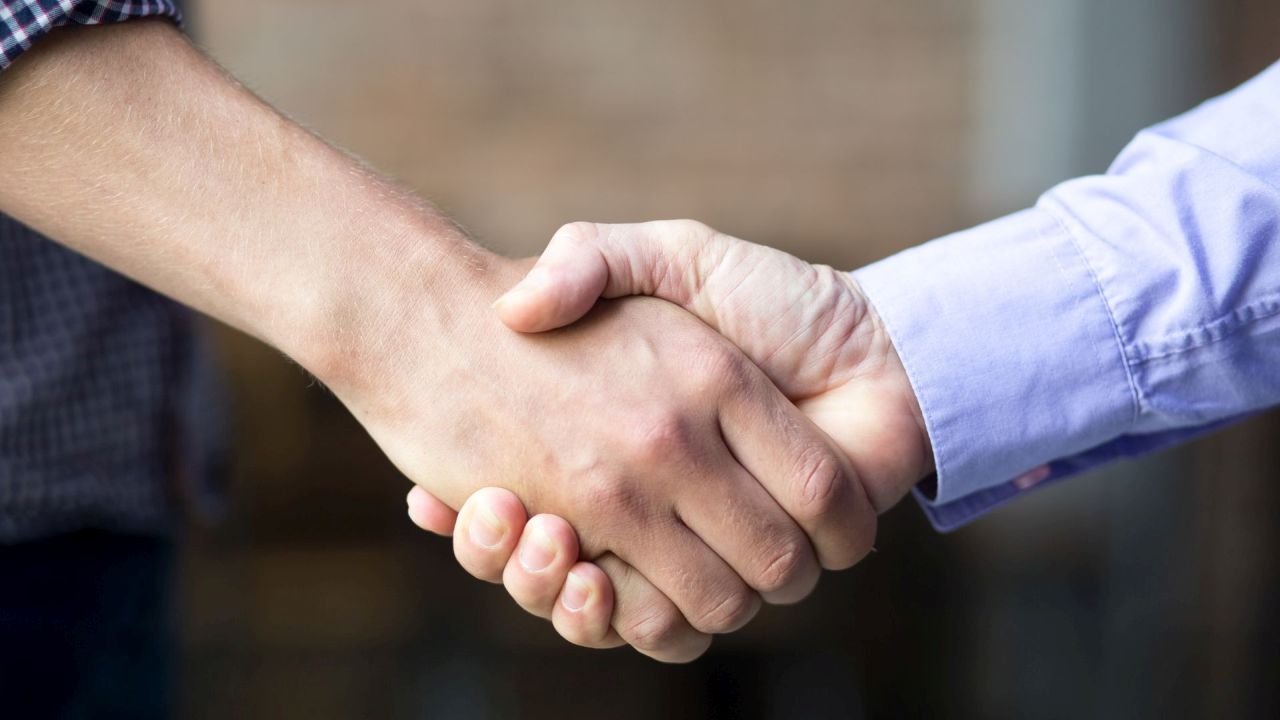 Partners
Given the scale of our operation, our partners include property management firms, a broad base of suppliers, and individual property owners. We have everything you're looking for in a partner for the operation of your apartments, hostel or hotel. We are there for you round the clock, and always welcome proposals for new projects, where we can give our support from day one, through all the stages of planning and implementation. If you have a property that could be generating revenue, don't hesitate to get in touch.